More Bank Runs Worry Chinese Regulators, Investors

News Analysis Warning signs are flashing all over China's banking sector. Chinese regulators have seized and bailed out lenders at an unprecedented pace amidst a surge in bad debt all the while forcing banks to step up lending at increasingly lower interest spreads. It's a way to keep banks in business but not a recipe for future longevity. Increasing worries about the health of China's financial system have hit investor confidence in banks and hurt recent capital raising efforts as well. I wrote in August that after three Chinese bank bailouts in three months, more will follow. After a few months of calm, two local bank runs in November have added fuel to the fire. Yingkou Coastal Bank is the latest to suffer a bank run. Yingkou faced a "flash…
Several suspects were arrested on suspicion of being involved in the brutal cartel killings of nine American citizens in Mexico.
Mexican's general prosecutor said on Dec. 1 that the Mexican Army and federal police officers arrested suspects in the killings of the LeBarón family.
The arrests came after authorities uncovered evidence and other information leading to the identification of multiple suspects.
The FBI is assisting Mexican law enforcement in the investigation.
While the office didn't say how many suspects were arrested, El Universal reported that at least three were taken into custody. The paper, citing unnamed federal sources, said the suspects were found close to the Arizona border in the state of Sonora. One of those detained was a man known as "El Mayo," leader of the group La Linea, which is affiliated with the Juarez cartel, according to media outlets in Mexico.
Mexican officials have announced twice previously that arrests were made in the case.
Authorities said that the first suspect arrested was not actually connected with the massacre. In mid-November, authorities said they made multiple arrests of suspects believed to be linked to the killings.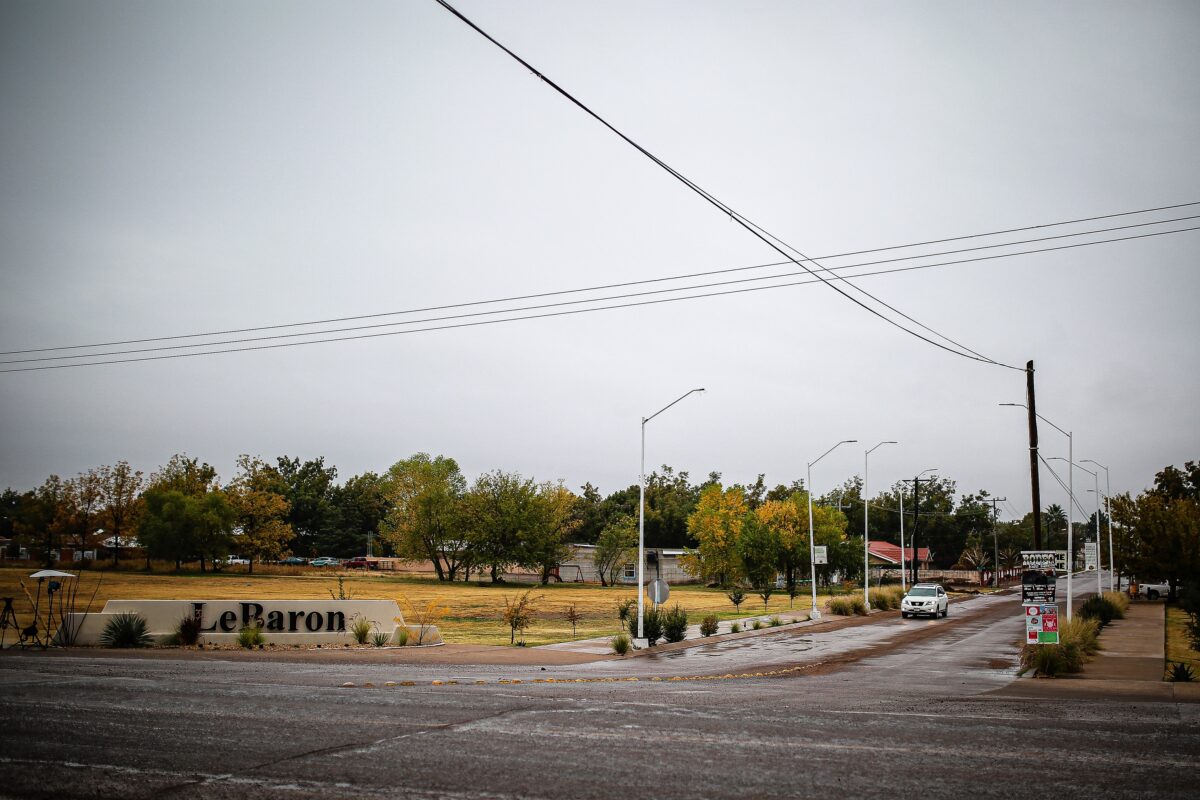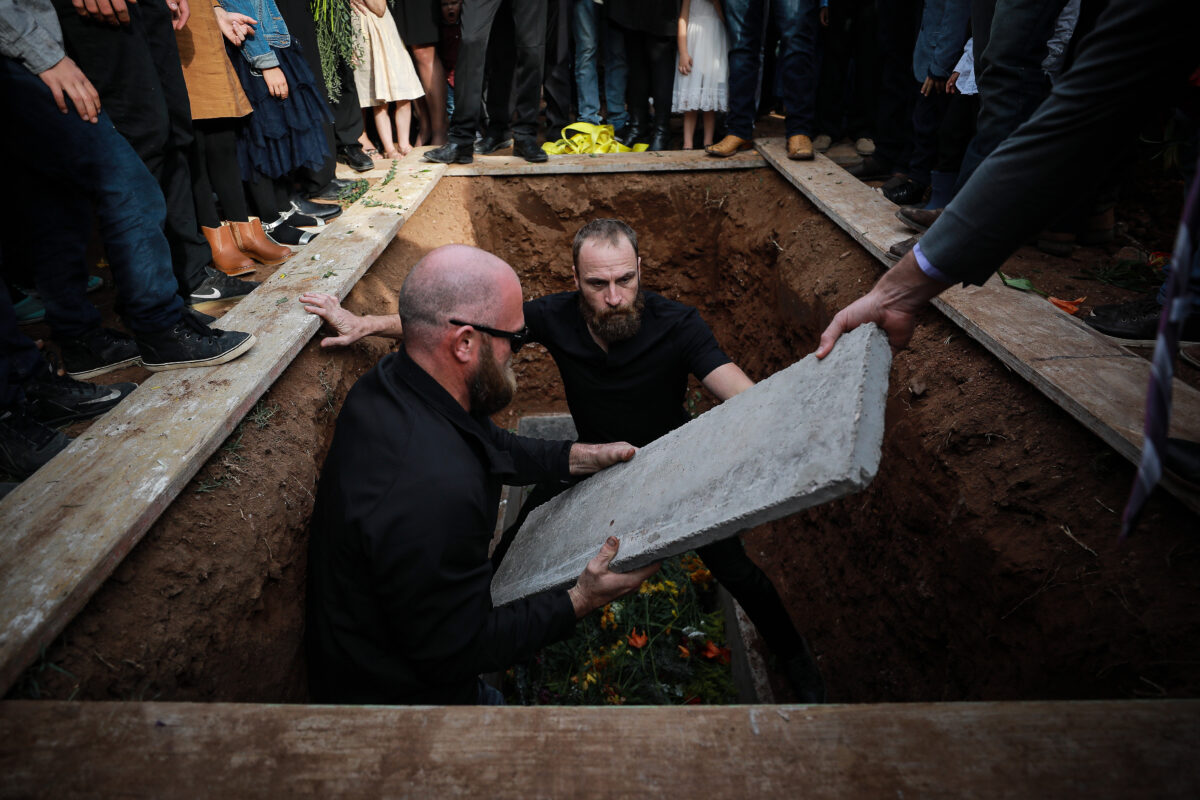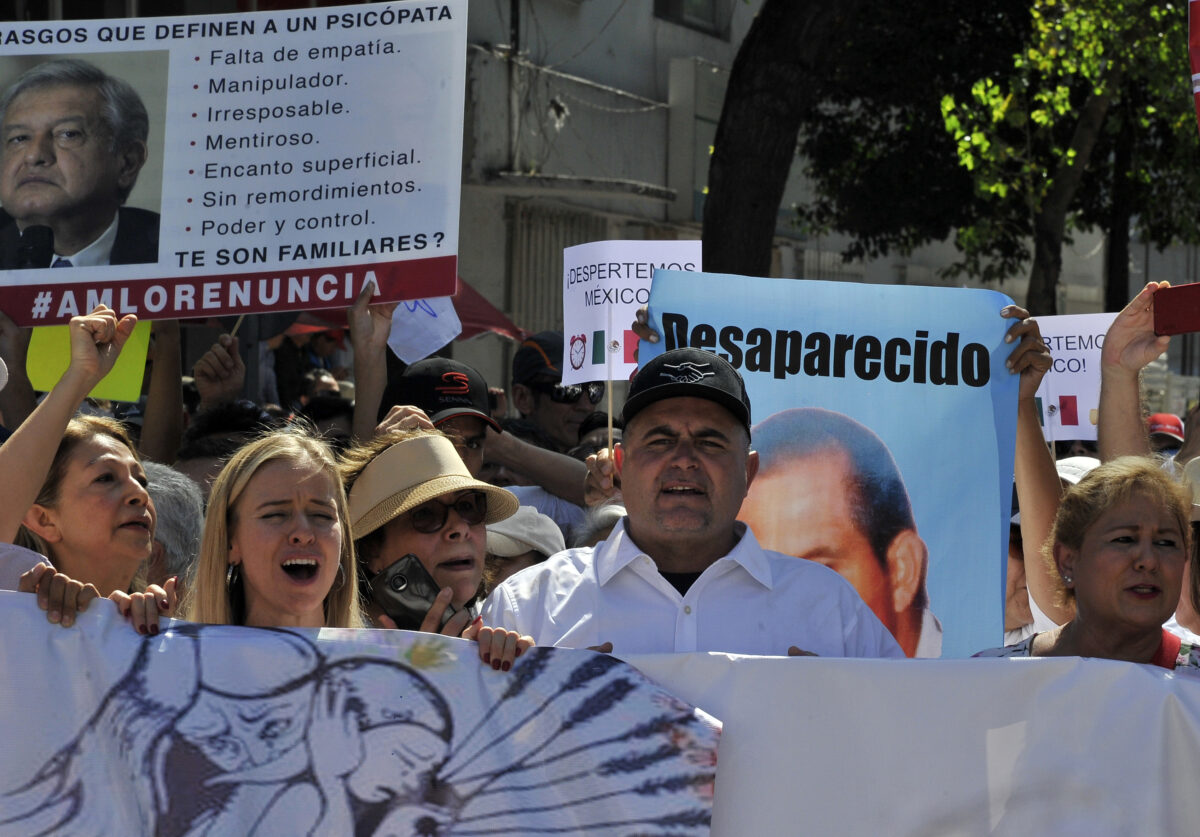 All nine people killed on Nov. 4 were women and children. Two of the children were infants.
The group was in a convoy traveling from La Mora, a Mormon community of less than 1,000 people in northern Mexico, mostly dual U.S.-Mexican citizens. The convoy was hit with rounds of gunfire and at least one vehicle was set on fire after the killings.
The victims were all part of the LeBaron clan. A number of people from the community have moved to the United States after the shocking murders.
President Donald Trump offered Mexico assistance in decimating cartels after the killings were reported on, but Mexican President Andres Manuel Lopez Obrador has resisted battles with cartels, telling reporters that "war is not an option."
Trump stepped up his rhetoric last week, saying that he intends to designate Mexican cartels as terrorists, empowering American law enforcement and military members to take broader actions against cartel members, including on Mexican soil.
"They will be designated," Trump said in an interview with former Fox News host Bill O'Reilly that aired on Nov. 26. "I have been working on that for the last 90 days. You know, designation is not that easy, you have to go through a process, and we are well into that process."
This article is from the Internet:Suspects Arrested in Cartel Killings of Nine American Citizens in Mexico
380,000 Hongkongers March to Renew Calls for Freedom and Democracy

Protesters could be heard shouting slogans such as "disband the police force," and "the heavens will eliminate the Chinese Communist Party, let the entire Party die." The peaceful march, which was organized by a local netizen who identified himself as Swing, had been granted police approval. But soon after it took off, police interrupted the scene. A sizable force had gathered, with at least nine police vans in the area. At around 4:50 p.m. local time, riot police suddenly charged at protesters at an area near the intersection between Salisbury Road and Nathan Road, which is right before Salisbury Garden. The police fired pepper spray and tear gas, before making at least two arrests. The police then put up a blue flag, declaring that people are engaging in an illegal…
---