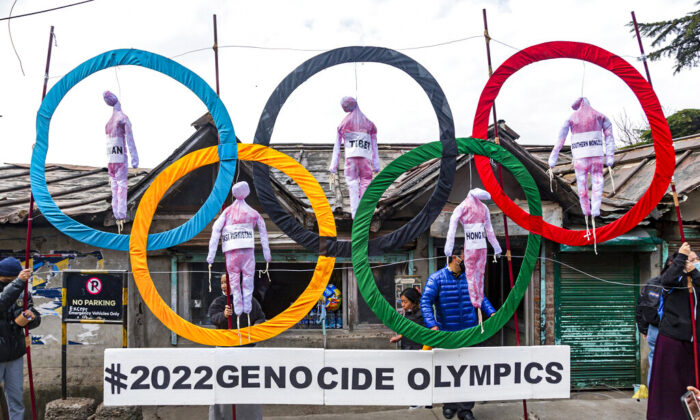 Australian government has joined the increasing number of organisations concerned over the safety of Chinese tennis star Peng Shuai and has asked Beijing to be accountable on the issue.
Peng, the former world No. 1 in women's doubles, disappeared from the public view after she alleged Zhang Gaoli, the former Chinese Communist Party (CCP) Vice Premier, of sexual assault on social media.
Her disappearance has triggered international concern. She reappeared in Chinese state-run media over the weekend, with one video showing her at a restaurant and another showing her taking part in a local tennis tournament as a dignitary. But her reappearance hasn't quelled concern about her safety.
"It is understandable that many people, including in the international sporting community, have raised serious concerns about Ms Peng's welfare," an Australian government spokesperson told Guardian on Monday night.
"This is a matter that needs to be responded to with transparency and accountability."
Meanwhile, the International Olympic Committee (IOC) said on Nov. 21 that its president, Thomas Bach, had a 30-minute video call with Peng, the three-time Olympian. During the call, Peng said she is safe and well, living at her home in Beijing, and would like to have her privacy respected at the time, according to the IOC's statement.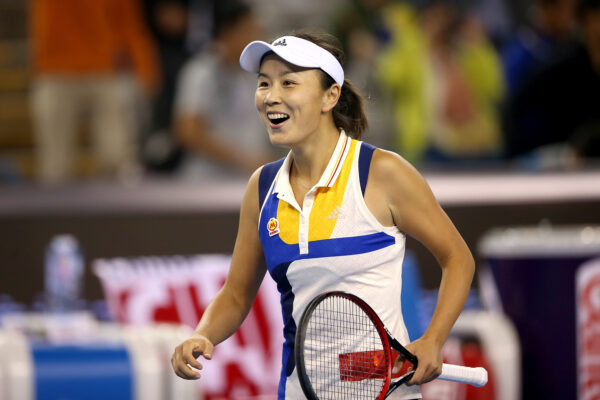 However, instead of quenching the public concern, the IOC only provoked more questions and criticisms.
Elaine Pearson, the Australian director of Human Rights Watch, criticised the Olympics for promoting Beijing's "state propaganda."
"Instead of promoting Chinese state propaganda, here's what IOC should be doing in light of Bach-Peng call to stand up for freedom & safety of athletes," she wrote in a post on Twitter.
post links to a statement of Human Rights Watch calling the IOC to retract its video call statement, to explain publicly the circumstances surrounding the video call, and to urge the Chinese government to open an independent and transparent investigation into Peng's allegations, among other demands.
This comes after it was revealed that  Zhang Gaoli played a crucial role in organising the Beijing Winter Olympics.
This comes at a time when human rights organisations are calling on governments around the world to hold a diplomatic boycott of the 2022 Beijing Winter Olympics, considering the extensive human rights abuses committed by the communist regime.
A diplomatic boycott is when official government delegations do not attend, while athletes can participate themselves if they choose to.
Australia is closely watching the actions of the United States, with President Joe Biden confirming last week the Biden Administration is considering a diplomatic boycott.
"A decision on commonwealth representation at the Beijing Winter Olympics is yet to be made," a spokesperson told Guardian Australia.
Frank Fang contributed to this report.
Pezou : Australian Government Voices Concern Over Chinese Tennis Player Peng Shuai