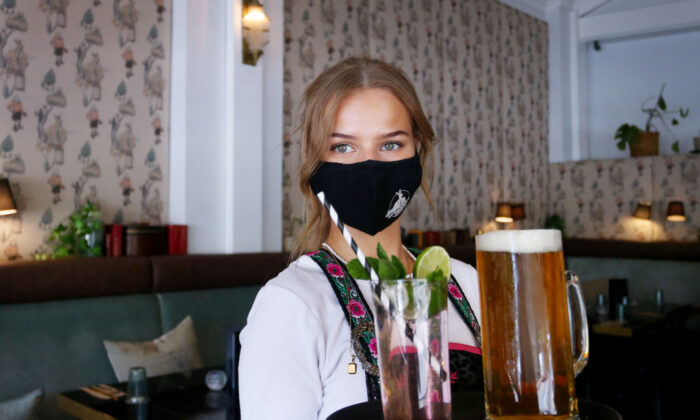 Australian Bureau of Statistics (ABS) figures revealed that retail sales volume fell a record 4.4 percent in the September quarter, after Australia's two biggest state economies went into lockdown.
" Delta outbreak from late June led to protracted lockdowns in many mainland jurisdictions, with the restrictions causing many retailers to close their physical stores throughout the September quarter," said ABS director of quarterly economy-wide statistics Ben James on Nov. 4.
"This resulted in the largest quarterly fall in national sales volumes ever recorded."
Sales volumes fell significantly in food and takeaway services (18.7 percent), department stores (19.5 percent), and footwear and personal accessory retail (25 percent).
By contrast, online retail went up 0.9 percent over the quarter.
September recorded the highest level of monthly online retail sales at $4.3 billion, breaking the record set in the previous month by 3.4 percent, or $143 million.
New South Wales (NSW) experienced the largest volume drop of all state and territories (11.6 percent), with Victoria and the Australian Capital Territory also experiencing falls.
Other states and territories all experienced increased sales volumes, led by Western Australia (4.1 percent).
ANZ Senior Economist Adelaide Timbrell said this year's fall in retail from lockdowns was more severe compared to last year's.
"Unlike the initial lockdowns last year, declines in social spending and spending that relied on in-person shopping (dining out, bigger ticket items) were not offset by grocery stockpiling or work-from-home set ups, this time," she said.
Commonwealth Bank (CBA) expects that consumer spending contracted by around 7 percent during the quarter.
"However, CBA's household card spending data is showing a strong rebound is now occurring," CBA Senior Economist Belinda Allen said.
ANZ data shows a similar rebound on post-lockdown spending, with strong lifts in dining, retail, and home-related products. Timbrell said it was a positive sign for retail volumes in the current quarter.
ABS also revealed that the trade balance decreased to $12.2 billion in September. Despite the fall, it is still the third highest trade surplus on record.
export fall was driven by the dramatic fall in iron ore prices, while imports fell due to constraints in the current global supply crunch.
Allen said the trade surplus rose in the September quarter compared to the previous quarter, with estimations that export volumes rose while import volumes dropped.
However she said the surplus will likely soften in the coming months, as the reopening of the international border will reduce the services trade surplus, with tourism, business travel, and education exports return.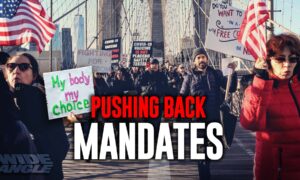 'I Feel Like This Is a Resurgence of Slavery': NYC Vaccine-Mandate Protester
10hr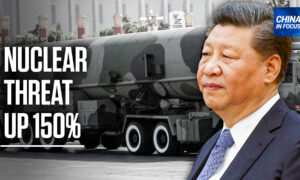 Pentagon: China Nuclear Threat Level Doubles
11hr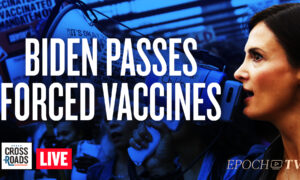 Live Q&A: Forced Vaccines Unveiled by Biden; China Tells Citizens to Stockpile Food
11hr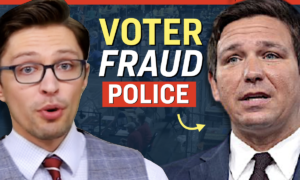 Facts Matter (Nov. 4): Governor DeSantis Pushes to Establish Election Police to Investigate All Allegations of Fraud
12hr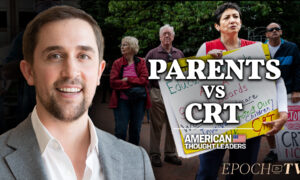 Christopher Rufo on Critical Race ory, a 'Bankrupt' and 'Elite' Ideology Subsidized by Public Dollars
13hr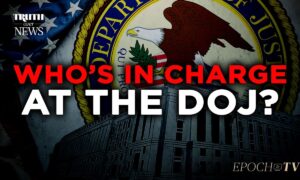 DOJ Does Not Appear to Be Run by the Attorney General | Truth Over News
15hr
Pezou : Aussie Retail Sales Drop, Online Sales Grow in September Quarter