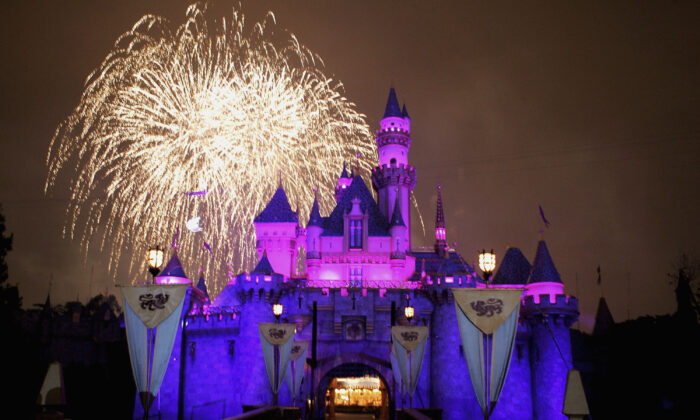 Disneyland will launch a smart wristband to enhance visitors' theme park experience in 2022.
MagicBand+ wristbands are anticipated to escalate the theme park experience with the help of a "Hey, Disney!" voice assistant—similar to the Apple watch's "Hey, Siri" feature.
wristband is currently available only at the Walt Disney World Resort in Orlando, Florida. re, guests can use the MagicBand+ to unlock their Disney Resort hotel room door, enter theme parks, connect their Disney Photo Pass, and for theme park purchases.
Josh D'Amaro, Disney Park's chairman, made the announcement Nov. 20 during the Destination D23 convention at Walt Disney World in Orlando, Fla.
wrist bands are intended to unlock "unique moments of magic for Disneyland Resort guests," according to Disney Parks.
Guest who stays at the Hotels within Disneyland Resort will receive the band, which resembles a fitness watch.
While the anticipation around the MagicBand+ grows, a release date has not been announced.
Pezou : Disneyland to Launch Smart Wristband