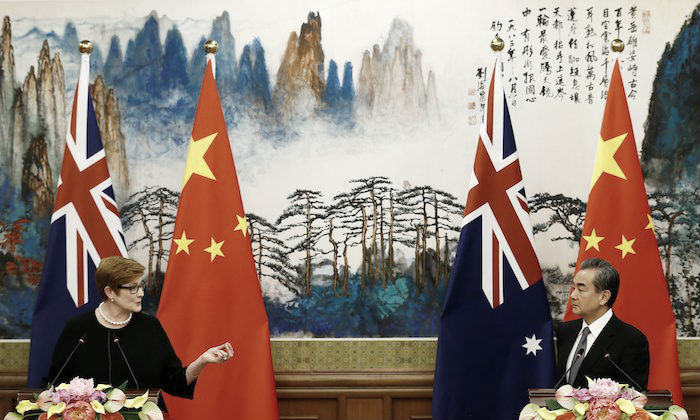 Analysis
bipartisan consensus around fostering a strong trade partnership with China while maintaining a robust military alliance with the United States has broken down as Washington moves to challenge an increasingly aggressive China.
Labor leaders believe Australia is too quick to line up against its primary trade partner with Shadow Foreign Minister Penny Wong, saying in Perth that she believed the government had mishandled Australia's China relationship.
"I don't think Mr Morrison appears to understand how much of WA's prosperity and contribution to the national economy has been as a consequence of our exports to the region, including China," Wong told the Western Australian. "I fear sometimes what happens with Mr Morrison and some of his ministers is that they want to amp up domestic politics, which makes a challenging relationship even more difficult."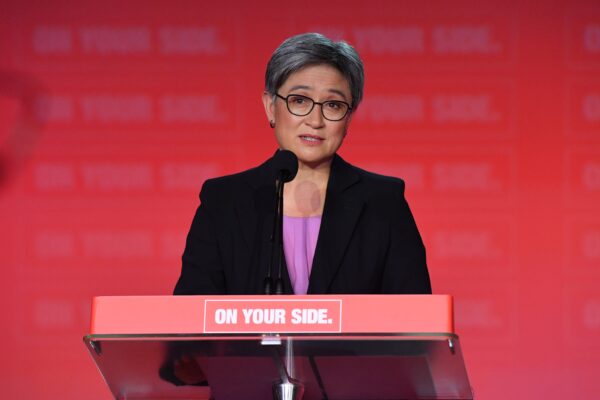 Older Labor party statesmen such as former Prime Minister Paul Keating and former Foreign Minister Bob Carr have also been scathing on Australia supporting the United States in the Indo-Pacific.
Meanwhile, WA Premier Mark McGowan recently attended an event with the Chinese Consul where he suggested that the federal government did not fully appreciate the benefit of Australia's China relationship.
"It has been a large part of the economic success and the cultural success of our state and our country for 50 years, and in particular over the last two years," McGowan said.
breakdown in the consensus on China follows perceived changes in CCP aggression and behaviour, with many within the Coalition no longer considering the former relationship with Beijing tenable.
"We will never trade away our sovereignty or our values," Assistant Minister for Defence Andrew Hastie told Pezou in an email.
" issues with Australia that the Chinese Communist Party set out – like our free press, sovereign investment decisions, our advocacy on human rights issues like Xinjiang–we will never compromise on."
Hastie, a former captain in Australia's special forces before entering politics, is very clear on what the Chinese regime is doing that most concerns him.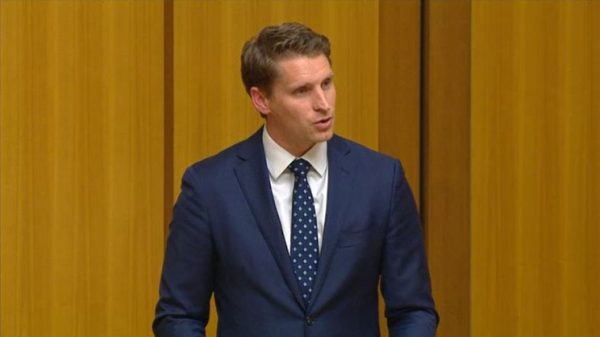 "I am deeply concerned about any actions, including recent air incursions into Taiwan's air defence zone, that might threaten peace and the rule of law in our region," he said. " resolution of differences over Taiwan and other regional issues must be achieved peacefully through dialogue and without the threat or use of force or coercion."
However, without bipartisan consensus, there is a risk that Australia's foreign policy could become increasingly incoherent.
In 2019, for example, Victorian Labor Premier Daniel Andrews dismayed the federal government after he signed up for China's Belt and Road initiative. Not only was this viewed by the Coalition as contrary to the national interest, but it also risked multiple foreign policies operating in Australia simultaneously.
"This is why the Morrison Government put legislation in place to ensure our national interest is protected and to take foreign policy decisions out of the hands of state Premiers like Mr McGowan," Hastie said.
Further solidifying the stance against the Chinese regime has been the Australian public increasingly poor opinion of the Chinese Communist Party (CCP). latest Lowy Institute Poll shows Australians' opinion of the CCP to be at an all-time low, with over 90% of the population viewing China's system of government and military expansion with hostility.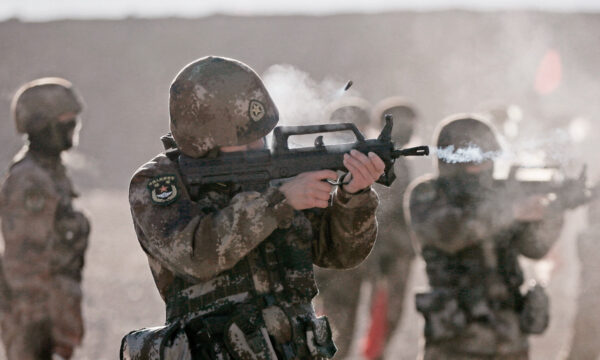 diplomatic stoush has also silenced Australia's most prominent pro-China voices from the business sector. However, as Xi Jinping freezes out Australian products and cracks down on entrepreneurs at home, corporate leaders are being actively encouraged to diversify their markets.
Meanwhile, support for the US alliance remains consistently high, even as the risk of major military confrontation in the region increases.
As to the accusations from the opposition that the Morrison government failed to adeptly navigate the increasing complexities with China, Hastie strongly refutes this.
"As the Prime Minister has said, there is no Australian obstacle to direct dialogue with the Chinese Community Party Government at a political level–but that is not an opportunity that they have taken up," he said.
Pezou : Australia's China Policy Has Become Increasingly Partisan